Textile Development Associates, Inc.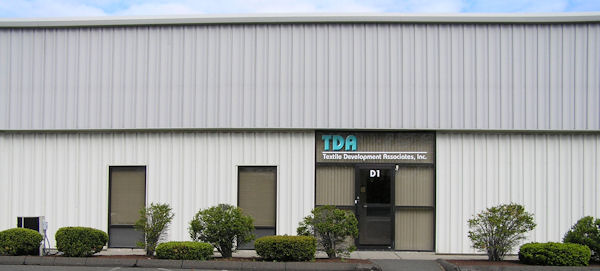 TDA provides materials and services to manufacturers and consumers of Technical Textiles. TDA works with strategic manufacturers to deliver raw materials for your special needs. The focus of TDA is in the supply of polyester, polypropylene and polyethylene fibers and the development and supply of textiles made from these fibers.

Some of the Technical Textile applications our materials and services are used include air and water filtration, mechanical rubber goods, fiber reinforced composites, food handling and processing, and business machine components.

Achieve superior product performance and differentiation through innovation, novelty, and practicality.

Partnering with TDA will enable your company to...
penetrate new markets
broaden product portfolios
revitalize product lines
improve industry-wide product differentiation
expand technology
establish new paradigms
improve quality
alleviate material supply problems
increase profitability
A search bar has been included for your convenience. Select your search option for either the entire web or TDA's site only.